Unmanned Aircraft Systems
Today the UAS research and services activities inside of ITRE cover a wide range of capabilities and opportunities. With over 800 UAS flights and approximately 200 hours of flight time, the Aviation Team is a nationally recognized leader in UAS integration into the National Airspace System.   The Aviation Team is working with North Carolina Department of Transportation (NCDOT) Division of Aviation, the FAA, and industry partners to make UAS operations routine, safe, and accepted activities in our daily lives.
Current UAS activities at ITRE include Consultation, Research and Services, with training expected to begin from second half of 2016.
UAS Research
Every UAS flight by the ITRE Aviation Team is a successful research flight.   We understand that UAS in the NAS sometimes perform as expected or not as expected, but either way another research data set is created in the need to demonstrate the potential for UAS operating in domestic, civilian airspace.
The ITRE team currently holds approximately 20 FAA approved Certificates of Authorization for UAS flight research activities across the state of North Carolina.   These locations provide the opportunity to evaluate different aircraft, in different operating conditions, while performing a wide range of missions.   The team is developing a robust data management structure for all the flight data captured, including flight plans, telemetry, mission data, surrounding air traffic, and environmental conditions.
ITRE is proud to represent NC State University as a core member of the ASSURE alliance which is the team of universities selected as the FAA's UAS Center of Excellence in May of 2015.   NC State is the lead university for Command and Control (C2) research activities on ASSURE.   The ASSURE program period of performance is a minimum of 5 years of funding from the FAA.   For more information, visit www.assureuas.org Opens in new window .
The Aviation Team is always looking for new opportunities to utilize these resources or expand the research capabilities necessary to test new UAS technologies and airspace integration concepts.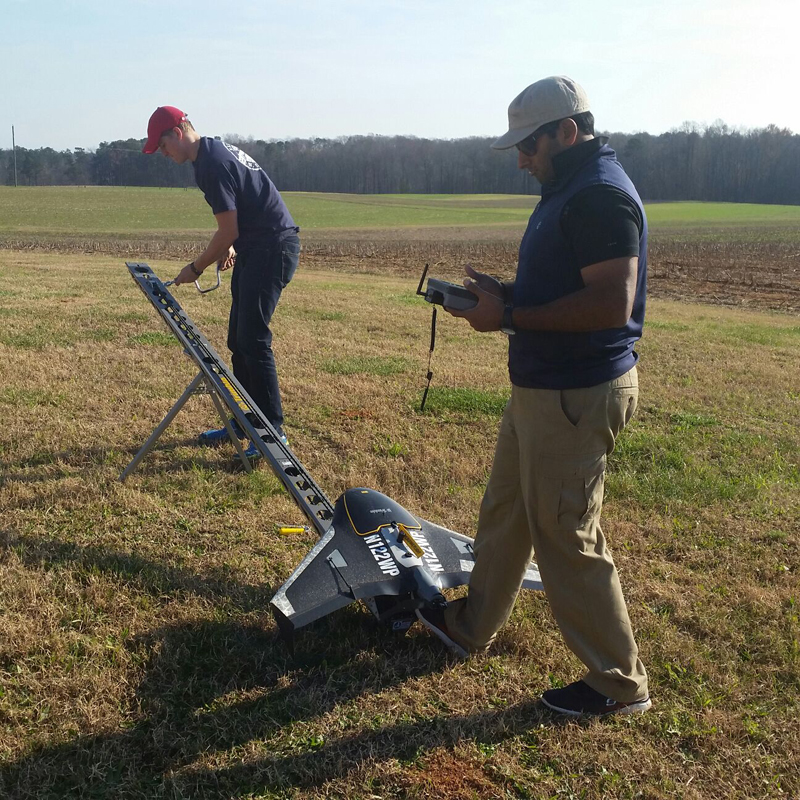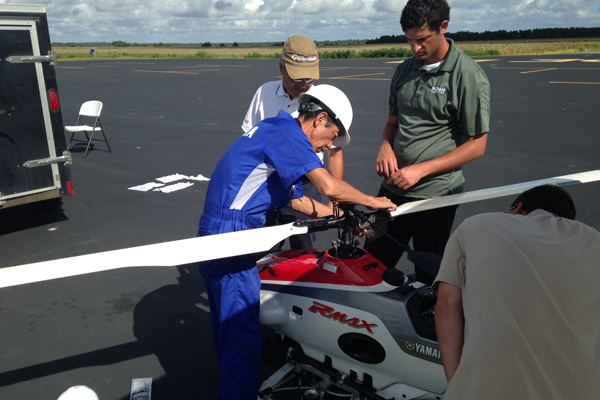 Through the NGAT Consortium, the Aviation Team is able to offer a wide range of flight services to support members in building and testing UAS capabilities.   These services include consulting, site management of an operating area, flight operations for data capture, and data analysis. Members will continue to receive added benefits as NGAT evolves in the near future.
The ITRE Aviation Team includes several nationally recognized UAS subject matter experts who are frequently invited as speakers, panelists, or contributors for discussions on emerging UAS trends and opportunities.