Operations Research and Education Laboratory
Our Approach
Since 1990, the Operations Research and Education Laboratory (OREd) at the Institute for Transportation Research and Education (ITRE) has been working with LEAs across North Carolina and beyond to address sensitive school planning issues such as district membership forecasts, the location of new schools, consolidating existing schools, designing attendance zones, and demographic balancing. Using on-line and in-person tools as appropriate, OREd works with stakeholders across the community to help districts understand these issues scientifically and arrive at decisions that are equitable, comprehensive and efficient.
OREd utilizes an innovative approach called the Integrated Planning for School and Community (IPSAC) toolkit to assist decision makers in the school planning process. IPSAC encompasses a variety of services and specialized tools which typically include the following key components:
Comprehensive Land Use Studies

 

– OREd evaluates future student population growth/loss dynamics within the district with a high degree of resolution, using community stakeholder interviews coupled with Geographic Information System (GIS) and statistical analysis.
Membership Forecasting

 

– Based on the land use studies and historical membership data, system-wide membership forecasts can yield a broader sense of growth/loss dynamics within the district and may be used to analyze characteristics of specific student cohorts with the system.
Out-of-Capacity Analysis

 

– OREd uses these membership forecasts to project enrollment by school building over the next ten years.
School Site/Attendance Zone Optimization

 

– Different attendance zone scenarios are generated allowing district staff and board members to examine the effects on the LEA community based on clearly defined scenario assumptions. Model parameters such as building capacity and demographic balance may be adjusted to meet specific policy criteria.
Our Past Clients From Across North Carolina (1990-2022)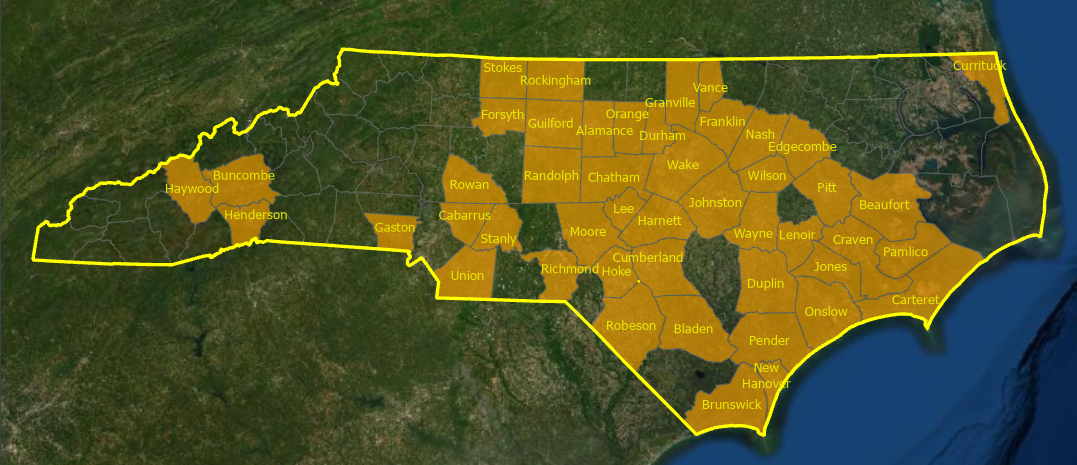 Contact Information
Thomas Dudley
919-515-7931
tedudley@ncsu.edu
Mailing Address
ITRE at North Carolina State University
Centennial Campus, Box 8601
Raleigh, North Carolina 27695-8601 U.S.A.
Physical Address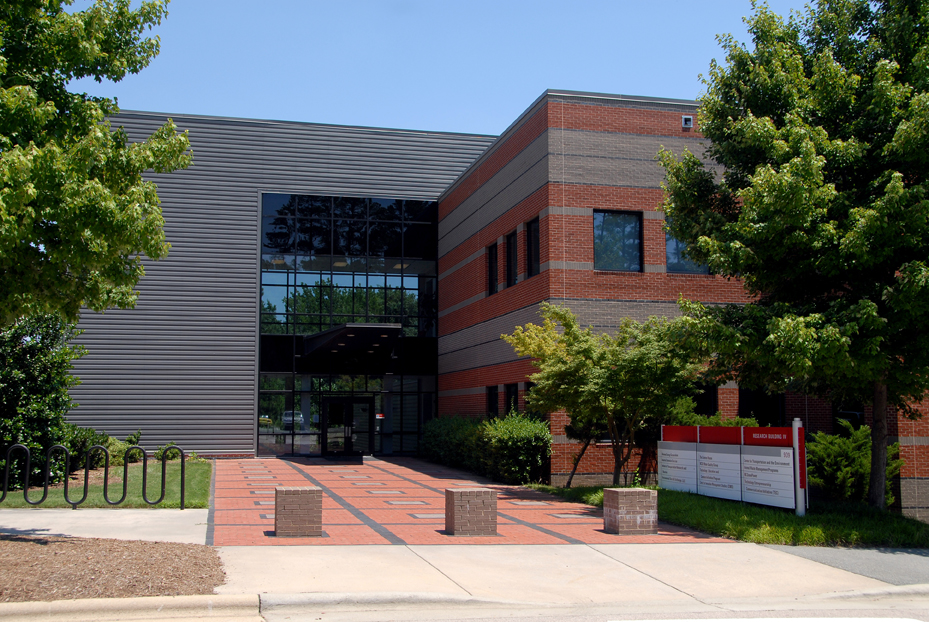 ITRE at North Carolina State University
909 Capability Drive, Suite 3600
Research Building IV
Raleigh, North Carolina 27606-3870 U.S.A.