Has a member of your staff dreamed up a new way to tackle a transportation problem?
Has a member of your crew created a new tool or gadget to help make roads safer?
Have you or a team member discovered a better way to get the job done?
Then you've built a better mousetrap.
The North Carolina Local Technical Assistance Program wants to help you show off your innovative solutions to problems faced by local transportation workers. It might be a new tool, equipment modifications, or a new way to increase safety, reduce costs, or improve efficiency.
That's why NCLTAP is holding a local Build a Better Mousetrap competition. Each year the FHWA's Office of Innovative Program Delivery – Center for Local Aid Support sponsors the 'Build a Better Mousetrap' competition with the entries from every state's local competition. It's a great way to share your creative transportation solutions. Check out previous year's winners
North Carolina's 2019 Winning Entry from the City of Wilmington on Temporary Roundabouts wins at the National level!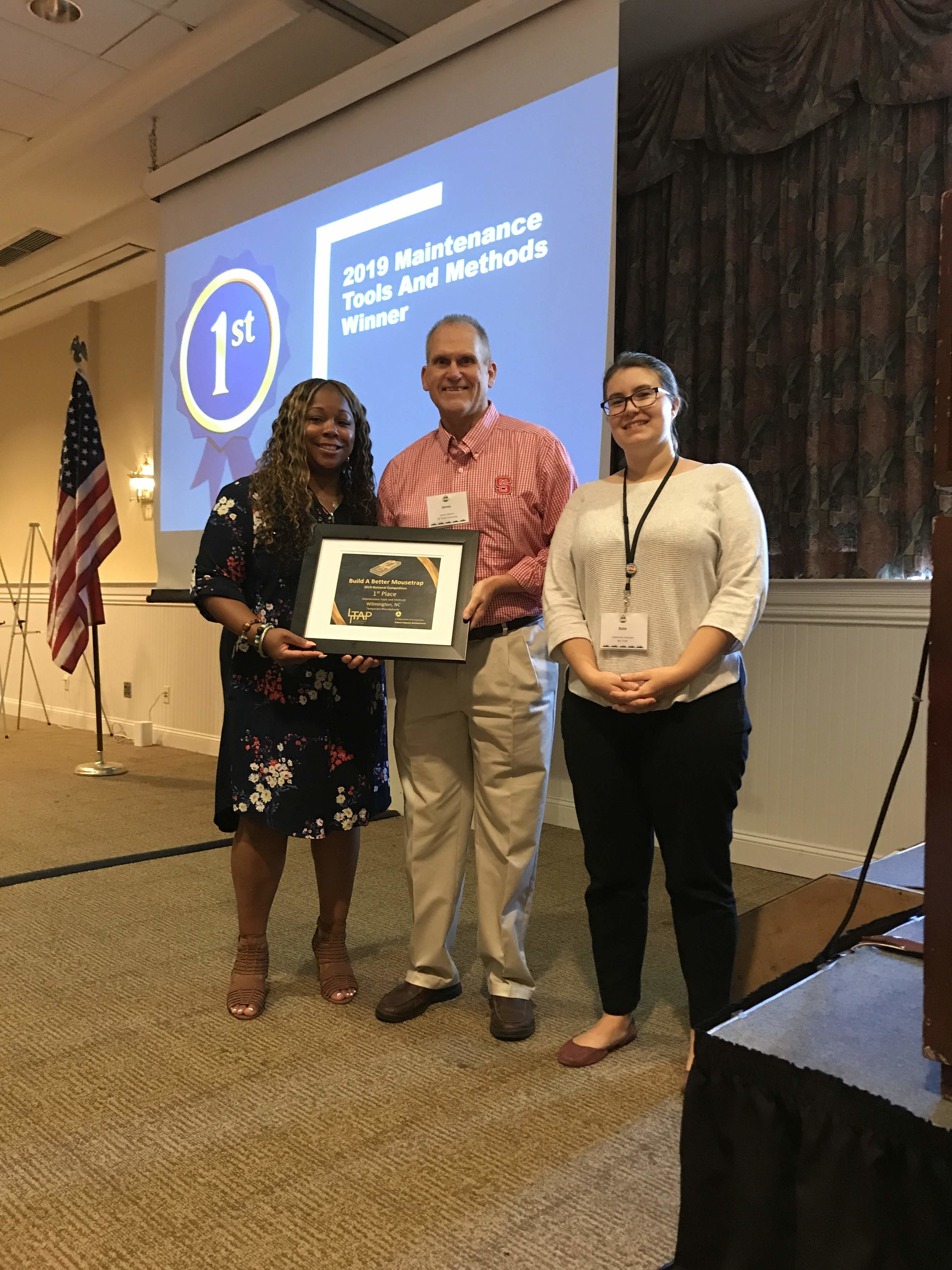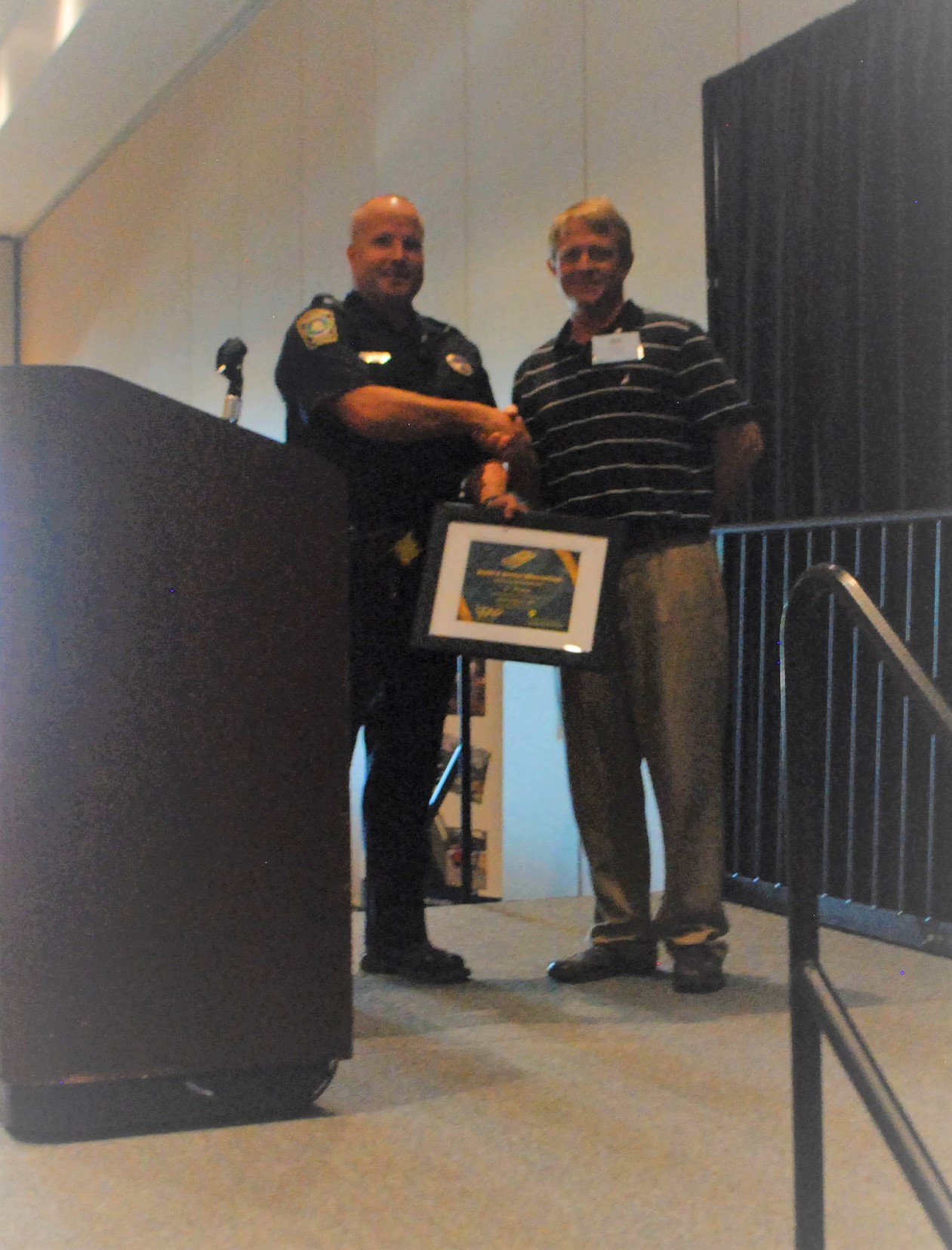 Learn more about the City of Wilmington's temporary roundabout.
Submit an Entry
To enter, please complete the entry form and submit it to bill_woods@ncsu.edu by May 31, 2023. You're also encouraged (but not required) to submit photos and a video clip that showcase your project along with your entry form. Videos do not need to be professionally produced; clips shot with a smartphone or tablet are welcome!
Consider submitting a project in any of these categories:
Innovative Project– Any solution that addresses any or all phase(s) of the 'project' life cycle- Planning, Design/Engineering, Construction, Operations and Maintenance. This project shall introduce new ideas, is locally relevant, original, and creative in thinking.
Bold Steps– Any locally relevant high-risk project or process showing a break-through solution with demonstrated high-reward.
Smart Transformation– A locally relevant significant change in any transportation activity or process that is SMART "Specific, Measurable, Achievable, Realistic and Time-bound" in nature that results in improved efficiencies.
Pioneer– A locally relevant product/tool that is among the first to solve a maintenance problem with a home-grown solution.
Entries will be judged using the criteria of cost savings, benefits to the community and/or agency, ingenuity, transferability to others, and effectiveness. We'll pick a state winner, who will be recognized in the North Carolina LTAP Transportation Tracks newsletter and receive a prize. The winning entry will be automatically submitted to the national competition, where you'll compete for more fantastic prizes—and bragging rights! Winners will be announced at the annual LTAP/TTAP National Conference.
More Information
With questions about the competition or for more information, please contact Bill Woods at bill_woods@ncsu.edu
Also check out other state's past winners.