About
The ITRE Bicycle and Pedestrian group is assisting the North Carolina Department of Transportation in the establishment of a statewide bicycle and pedestrian count program. ITRE, NCDOT, and local agencies are working in partnership to install and monitor continuous bicycle and pedestrian count systems on sidewalks, roadways, and shared use paths across the state. This program will evaluate facility usage over time, inform the project prioritization process, provide quantifiable evidence to support multi-modal Complete Streets policies, and improve municipal and regional active transportation planning. The program's resultant datasets can be used in planning tools to measure existing trends and model future non-motorized projections at the site, corridor, and regional levels.
2014-2015: Phase I, Pilot
The pilot phase of the NC Non-Motorized Volume Data Program was conducted in NCDOT Divisions 7 and 9 (the Piedmont Triad region) to test a bicycle and pedestrian count protocol and replicate the methodology across the state.  Twelve continuous count stations began monitoring bicyclist and pedestrian travel in late 2014. These stations cover a mix of sites across different land uses, travel patterns, and volume groups.  Detailed technical information can be found in the Phase I Final Report and Appendices. The following programmatic elements were piloted:
Agency Coordination
Site Selection and Procurement
Equipment Installation and Onboarding
Equipment Validation
Data Handling, Monitoring and Management
Equipment Maintenance
Data Reporting
Documentation and Datasets
2015-2016: Phase II, Expansion
Phase II of the project started in 2015 with expansion to NCDOT Divisions 4, 5, 8 and 10. Two additional shared use path sites in Brevard and Duck were installed in 2015 and continuous count stations were installed on roadways, sidewalks, and shared use path in Charlotte in 2016. Over 50 total stations monitoring bicyclist and pedestrian traffic will be active by the end of 2017, which will make North Carolina's NMVDP one of the largest non-motorized monitoring programs in the United States.
Documentation and Datasets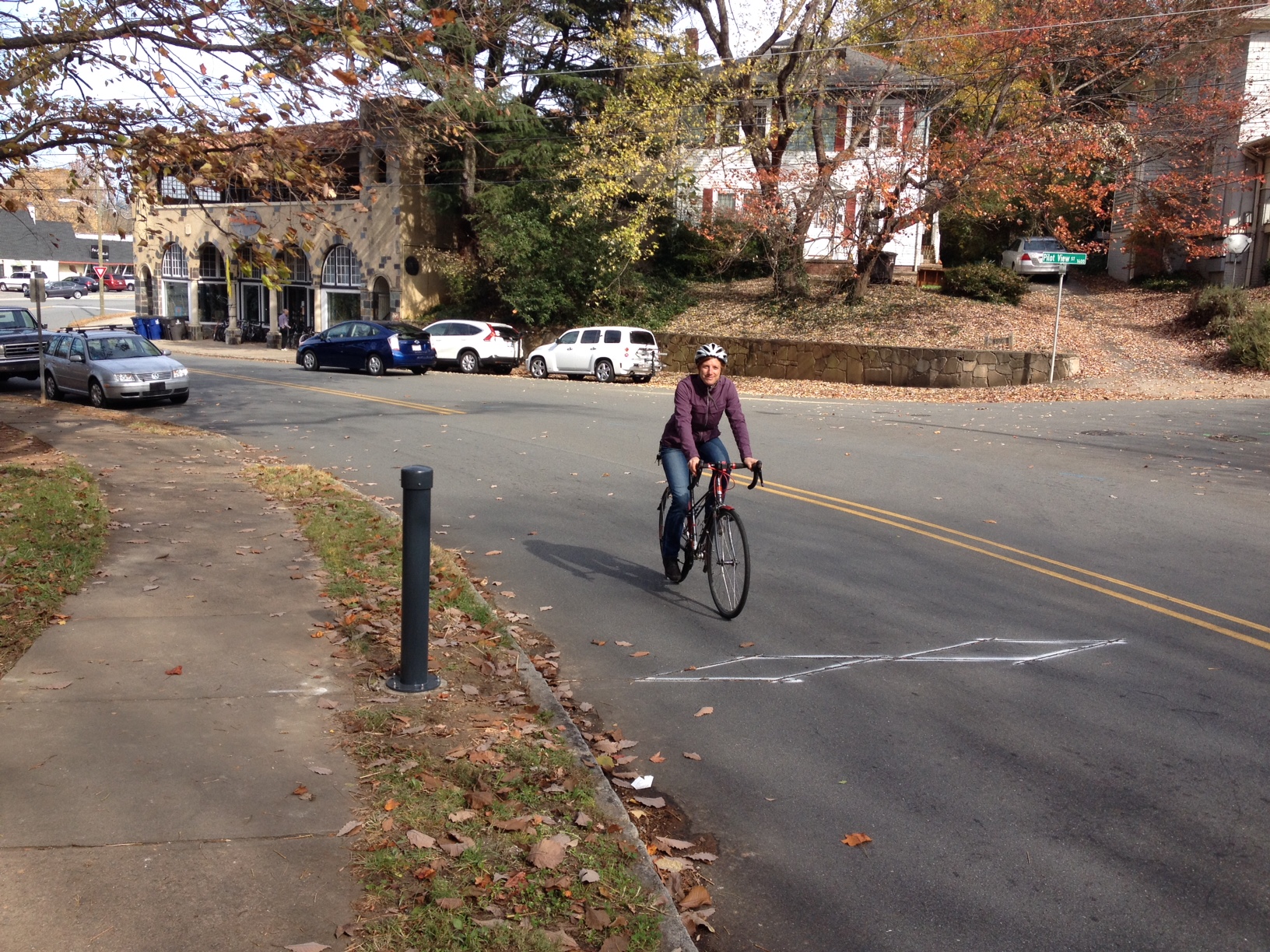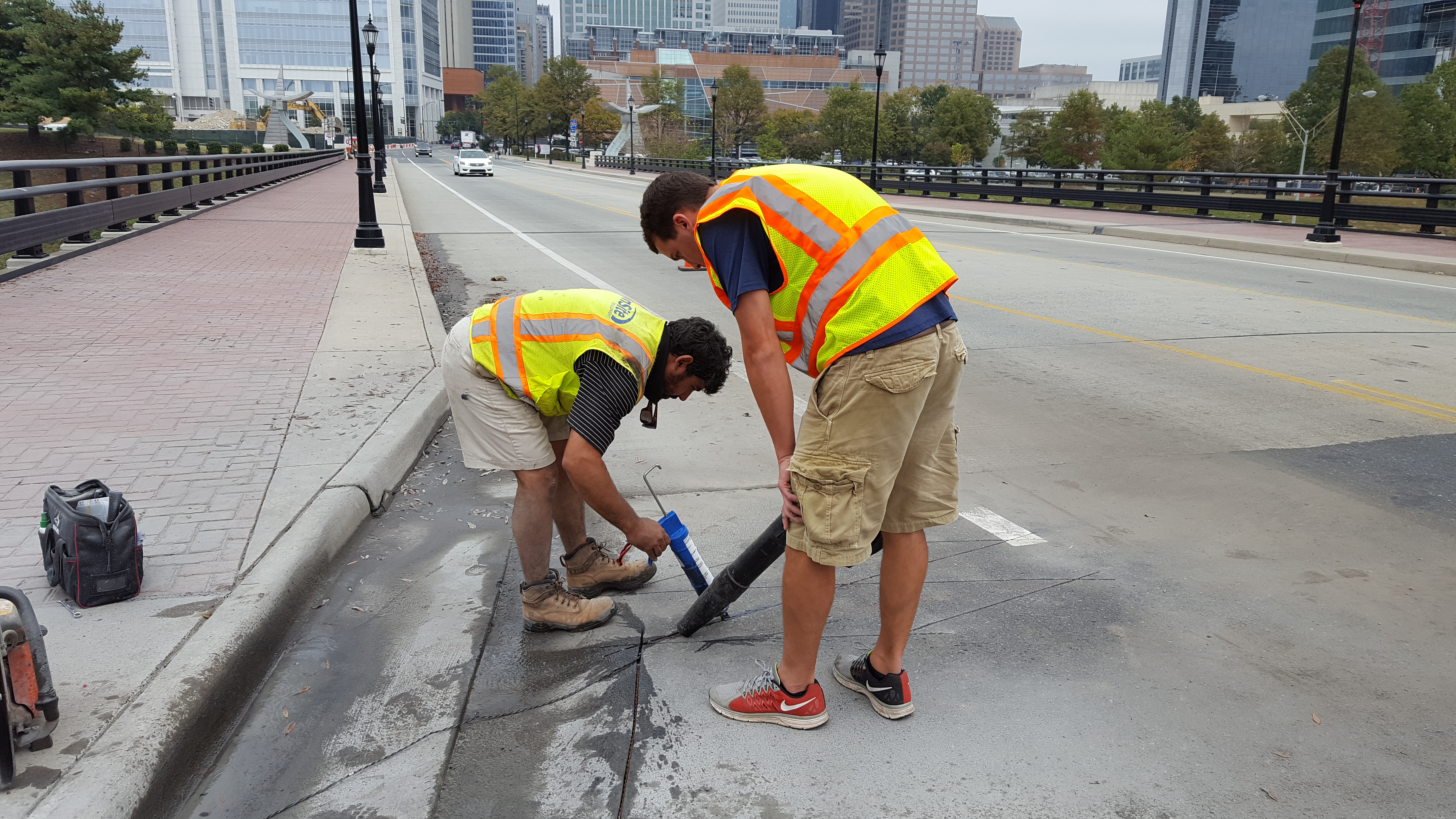 Additional Program Resources
Paper:
Non-Motorized Site Selection Methods for Continuous and Short Duration Volume Counting
[Link | Transportation Research Record]
Presentation:
2016 NCAMPO Conference Presentation, Making People Count!  
Video:
Installation of Continuous Count Stations
Workshop:
Maintaining and Contributing to NC's Non-Motorized Volume Data Program
ITRE conducted a customized 1-Day workshop in bicycle and pedestrian counting prior to the kickoff of Phase II. This workshop was tailored to engage NCDOT Divisions 4, 5, 8 and 10 prior to initiating a regional site selection process. Staff from local and regional agencies within these Divisions were invited to attend the full day workshop. (6.5 PDH Credits)
The course was developed to give planners, engineers, and transportation professionals a solid foundation for maintaining and contributing to a non-motorized counting program being undertaken in North Carolina. The following topics were covered:
Introduction to the NC Program
Bicycle/Pedestrian Volume Data Fundamentals
Non-Motorized Counting Equipment and Installation
Data Needs and Uses
Site Selection Methods
Data Management and Reporting
The course included field visits to examine potential counting sites to inform participants on the basics of the site selection process.