The monitoring of non-motorized traffic (bicyclists and pedestrians) is becoming more systematic and widespread in the United States and beyond as programs are developed to provide high quality and informative data. Although there are many questions that remain unanswered in this field, National Standards have been developed for the collection of bicycle and pedestrian volume data and research and technologies continue to develop. The following resources are currently available for agencies interested in program development:
ITRE's bicycle and pedestrian program has experience in developing elements of a non-motorized volume data program. Please contact us for expertise or assistance with the following:
Presentations or Workshops
Geospatial sampling
Site selection methods
Data collection methods
Equipment procurement
Equipment validation
Development of adjustment factors
Technical support
Maintenance troubleshooting
Coordination with short duration count vendors
Coordination of state and local agency partners
Standardization of data inputs
Quality assurance and quality control checks on data
Data management and reporting
Data analysis
Development of annualized statistics
Educational Materials
ITRE can also assist your agency with installation and onboarding of equipment for pedestrian facilities, bicycle facilities, trails, and shared use paths.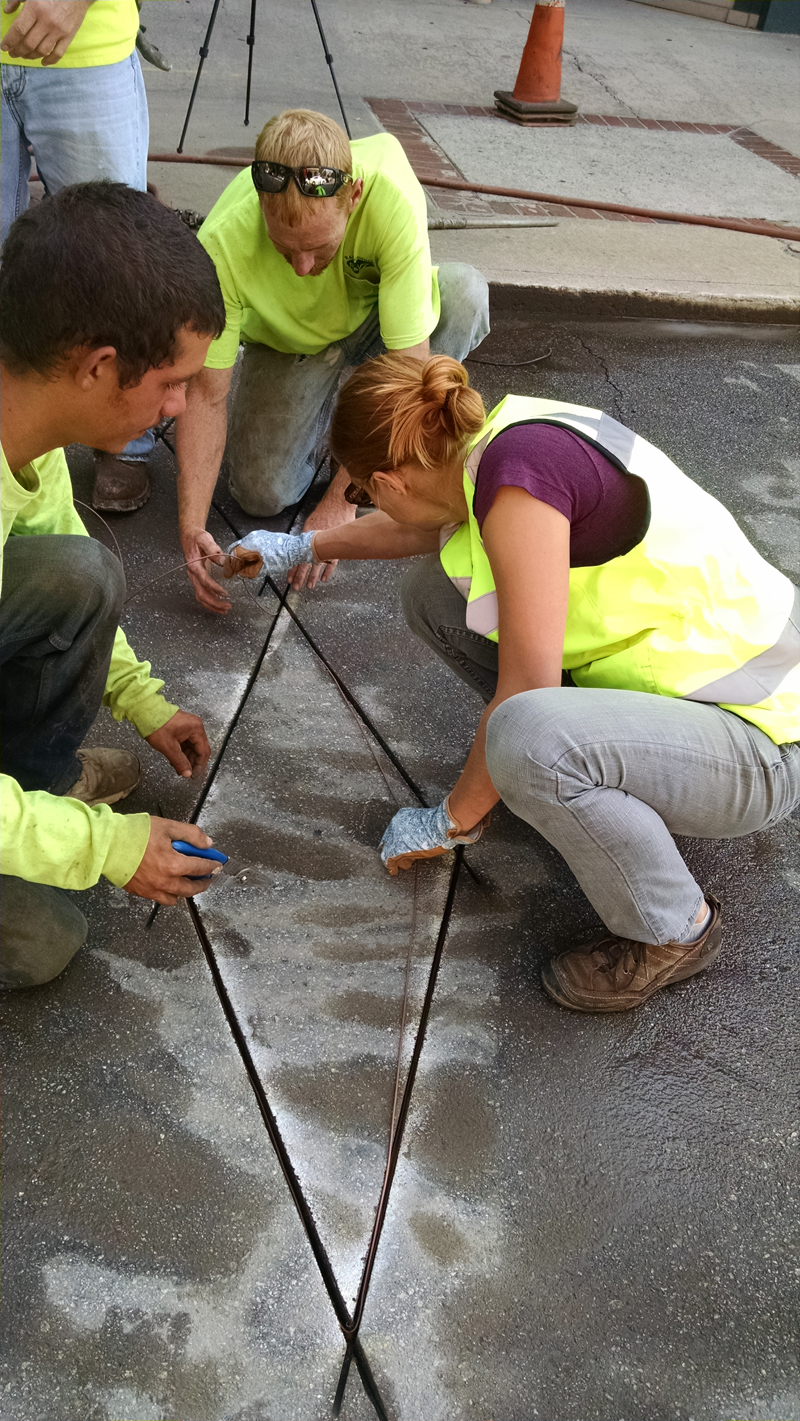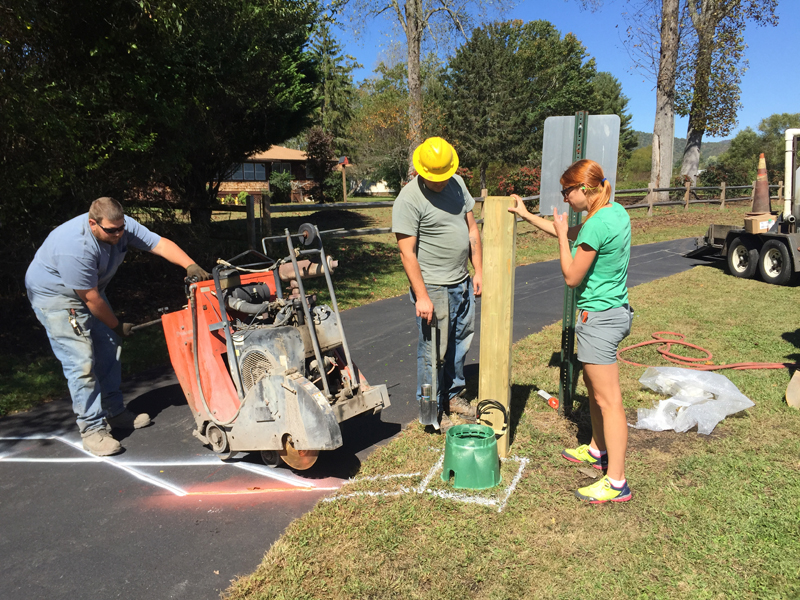 ITRE is exploring research questions in the field of non-motorized traffic monitoring while assisting North Carolina with future program development and expansion, including program maintenance, data warehousing, data publication and a strategic plan for the production and use of non-motorized data. By the end of 2016, North Carolina will have one of the largest, most comprehensive volume programs for collecting continuous bicycle and pedestrian counts in the United States. A Phase I pilot project was completed in mid-2016. Detailed information and data can be found on the NMVDP program website.
Webinar: Establishing North Carolina's Non-Motorized Volume Data Program
The North Carolina Department of Transportation Division of Bicycle and Pedestrian Transportation and ITRE are pleased to offer an informational webinar on its Non-Motorized Volume Data Program. This webinar will inform planners, engineers, and other transportation professionals about what we've been doing to start this new program to count bicyclists and pedestrians in North Carolina. We'll also share where it's headed in the near future.
The webinar will highlight:
Why Count Bicyclists and Pedestrians?
Current State of Practice
Site Selection Process
Local Agency Partnerships and Participation
Data Monitoring, Maintenance, and Management
Programmatic Next Steps
The learning outcomes for this webinar are to:
Generally describe NCDOT's non-motorized volume data program.
Name at least 2 national resources on how to develop a counts program.
Recall at least 3 site selection considerations.
Recognize how your agency can participate in the program.