ITRE has experience using several different methods to research the economic, public health, transportation, and other contributions that may be associated with the construction and maintenance of shared use paths.
ITRE skills in the area of trails research include:
Determining applicability of research methods

Large scale collection of trail survey data

Linking survey to count data

Collecting short term and long term trail counts

Extrapolation to annualized figures

Consistency in methodology and data collection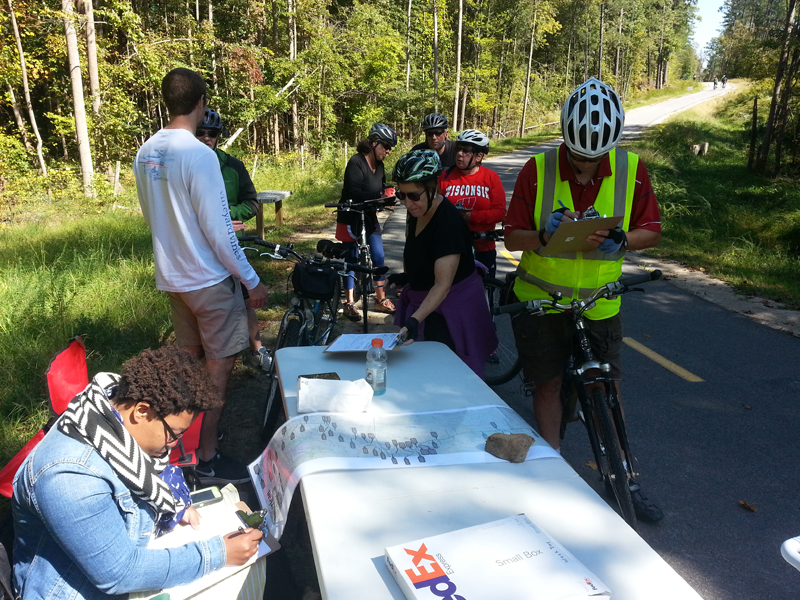 Researchers at ITRE developed a comprehensive approach to evaluate the returns being generated by trails of regional significance that may contribute economic benefits to the state. The methodology allows for the consistent evaluation of trails so that it can be replicated.  It was developed to be flexible enough to allow for the measurement of different types of economic contributions so that the data collection and analyses conducted are appropriately matched given a trail's unique characteristics and setting.  
Working with multiple stakeholders, ITRE used a before-after approach to understand how connecting existing trail through the installation of a new segment positively changed the use of the system.